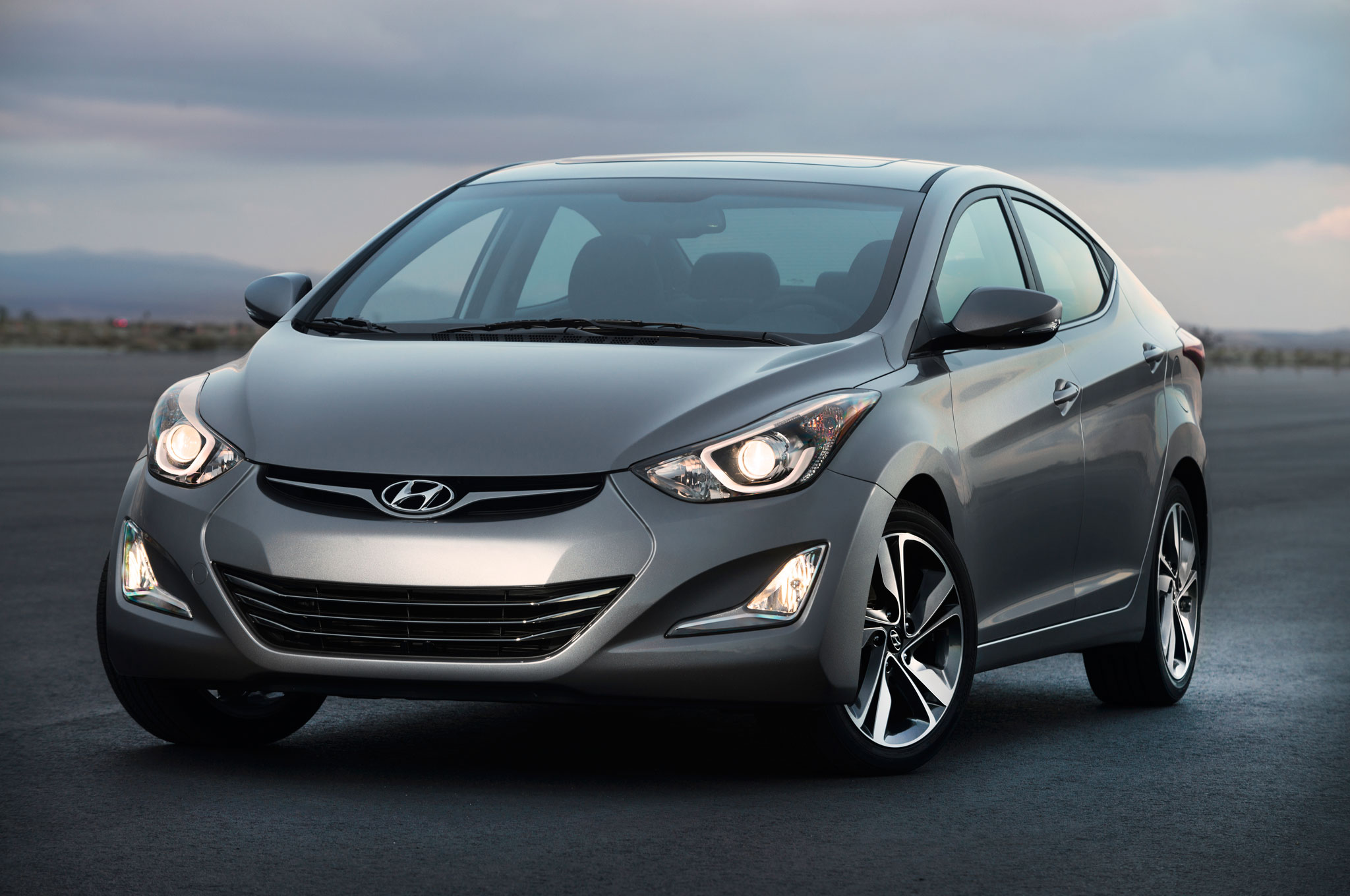 Exceptional car-buying experiences begin at Inver Grove Hyundai, your local Hyundai dealer near Aitkin. We understand that finding a vehicle that fits your lifestyle and budget might be overwhelming, and that is why our amazing sales team listens to your needs and wants to help you into a great car. Whether you need a daily driver for the work commute, an efficient car for school or road trips, or a family SUV with a ton of versatility, we are confident you can find it in our inventory. Check us out online or come by the dealership. We are excited to meet you and earn your business.
Hyundai Accent near Aitkin
Practicality meets style and efficiency with the Hyundai Accent near Aitkin. The Accent is an excellent example of how Hyundai strives to create vehicles that not only meet the standards of the functionality, but impress with their efficiency, safety, and overall design. If you want a car that you can use for the daily commute to work, or a sedan that is comfortable for long trips cross-country, then we encourage you to test drive the Accent at Inver Grove Hyundai. As a subcompact sedan or hatchback, it provides versatility for the busy student, the working parent, or the family that is always on-the-go.
Hyundai Sonata near Aitkin
If you absolutely love the Hyundai Accent but desire more space, then we encourage you to test drive the older sibling, the Hyundai Sonata near Aitkin. The Sonata is a step up from the Accent in the space and versatility categories, but it still carries over the same incredible fuel economy, affordability, and features. Available as a sedan or hatchback, the Sonata will make you feel like you customized a car specifically for your lifestyle. Whether you're an individual that needs a stylish and practical ride, or a family that needs accommodation for a growing passenger list, the Sonata is worth the test drive.
Hyundai Santa Fe near Aitkin
For the ultimate all-season SUV, we recommend the Hyundai Santa Fe near Aitkin. When the snow starts to fly, you can rest assured that the Santa Fe will keep you safe. Load up your skis in the spacious cargo area and hit the slopes for a fun afternoon. In the summer, explore new hiking trails, or spend the weekend at the lake. Wherever you decide to go, let the Santa Fe take you there. You will wonder how you ever enjoyed the outdoors without it.
Other Hyundai near Aitkin
Hyundai Azera
Hyundai Elantra
Hyundai Genesis
Hyundai Tucson
Hyundai Veloster
Hyundai Equus