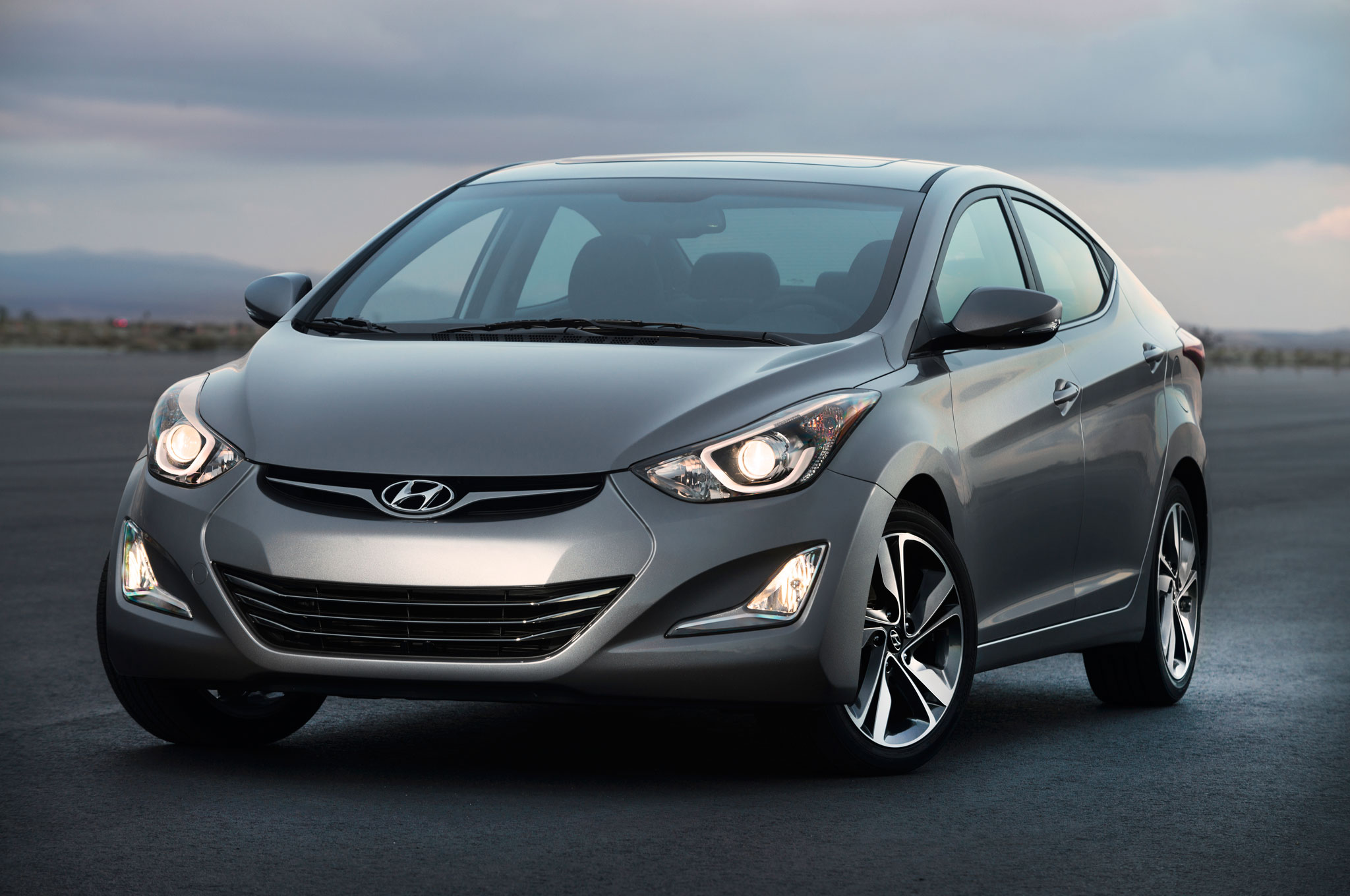 If you are searching for a new or used vehicle but aren't sure where to start, then come to your local Hyundai dealer near Big Fork, MN. At Inver Grove Hyundai, we understand that vehicle shopping can be overwhelming, but we also know that it doesn't have to be! With a huge selection of sedans and SUVs, we are confident that your future car awaits you on our lot. Check out our vehicles on our website, or stop by. We would love to meet you and help you find a great fit for your lifestyle.
Hyundai Accent near Big Fork, MN
If you haven't considered the Hyundai Accent near Big Fork, MN, then we ask you to do so now. The Accent is becoming more and more competitive in the subcompact sedan category. With first-class fuel efficiency and safety, this sedan impresses at every turn. Whether you decide on the 5-door hatchback or the 4-door sedan, the Accent provides the versatility that life demands. Take it downtown for date night, on the highway for a weekend out of town, or drive it as a daily driver for your professional life. Wherever you go, you can bet you will be turning heads. Stop by and test drive one today at Inver Grove Hyundai!
Hyundai Sonata near Big Fork, MN
To experience a true "wow factor", we encourage you to test drive the Hyundai Sonata near Big Fork, MN. The amazing looks and design of this mid-size sedan is just the cherry on top of an already phenomenal vehicle. Take one drive in the Sonata and you will immediately be impressed with the steering and handling. In addition, it provides competitive fuel economy, up-to-date features, and the highest safety ratings for its weight and category. Start with the jaw dropping style and continue with a test drive. You won't regret it.
Hyundai Santa Fe near Big Fork, MN
The style, the versatility, and the "wow" continue with the Hyundai Santa Fe near Big Fork, MN. If you want a vehicle that will please all the members in your family, then we highly recommend this SUV. Whether you are a working professional by day and soccer mom by night, or you simply love adventure, the Santa Fe is the ultimate lifestyle companion. Check out the spacious and comfortable cabin and spend some time behind the wheel testing out the features. If you're ready to take your driving experience to another level, it is time you had a Santa Fe.
Other Hyundai near Big Fork, MN
Hyundai Azera
Hyundai Elantra
Hyundai Genesis
Hyundai Veloster
Hyundai Tucson
Hyundai Equus