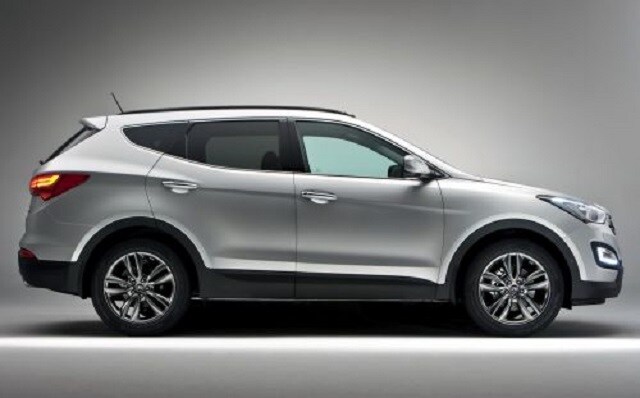 It is no secret that buying a new car can be an emotional experience. That is why when you start looking for a Hyundai dealer near Bloomington, MN you will not need to look any further than Inver Grove Hyundai. We strive to make your car buying experience a great one. When you walk onto the lot looking for the next addition to your family, our car experts will meet you with all of the answers you need to feel confident in your purchase.
Perfect for the Family: Hyundai
Hyundais are the perfect family vehicles. Whether you love the fuel economy of a Hyundai sedan or the spaciousness of a Hyundai SUV, you can feel confident knowing your vehicle will suit whatever lifestyle you entertain.
When you visit our dealership, you will be impressed by our huge selection of Hyundai vehicles available for a test drive. And it is not just our inventory that will impress you - our prices will too. When you try to find the best price for a Hyundai near Bloomington, we have some of the best around. With prices often coming in a few thousand dollars under the average, you can feel comfortable leasing or financing whichever vehicle speaks to you.
We are Here for You
Start by browsing our online inventory at Inver Grove Hyundai. You can find a vast array of specific features available and in several different colors. Once you get a vehicle in mind, come by our dealership and take one out for a test drive. We know that a lot of thought and emotion goes into buying a vehicle, so let us help. We know that safety ratings and fuel economy, are some of the things that matter to you most.We hope to meet you soon.
Here are some Hyundai's we proudly have in our inventory
Hyundai Azera
Hyundai Elantra
Hyundai Equus
Hyundai Genesis
Hyundai Santa Fe
Hyundai Sonata
Hyundai Tucson
Hyundai Veloster