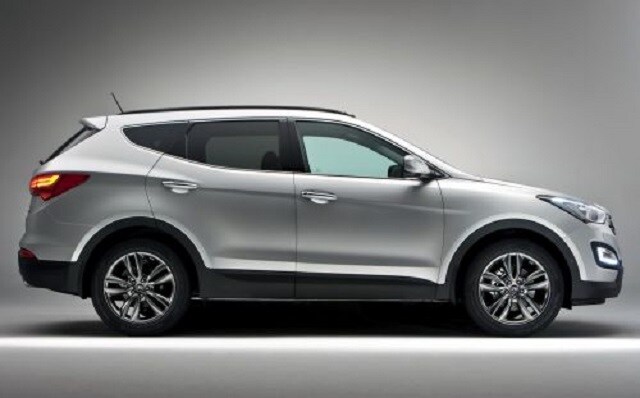 Thinking about buying a Hyundai near Burnsville, MN but not sure where to go? There is one dealership that deserves your attention and that is Inver Grove Hyundai. With excellent car experts, unbeatable prices, a huge inventory, and a car buying experience that will have you sending all your friends our way, buying a Hyundai has never been a better experience.
No Sacrifices, Unbeatable Prices
With the versatility that Hyundai offers in every vehicle, whether sedan or SUV, you can feel confident knowing that you are going to get a great car when you shop with us. Inver Grove Hyundai values what your family values. We understand that with rising gas prices, compromising on a vehicle you really want so you can afford your summer vacation is not ideal. When you get a Hyundai near Burnsville, you do not have to sacrifice. You will be able to purchase a car with all the specs and features you want, with amazing fuel economy, all for a great price.
Here at Inver Grove Hyundai, we have one of the best selections in the area. Take a brand-new 2015 Hyundai Sonata for a spin, or enjoy the luxurious spaciousness of the 2015 Hyundai Santa Fe. No matter what adventure you and your family want to take, you can be sure that a new Hyundai will get you there. This summer is the perfect time to find a new vehicle. Whether you are cruising around town, or want take your new car cross-country, having a Hyundai along for the ride will make your memories that much better.
You Will Fall In Love
Stop by Inver Grove Hyundai and take one of our vehicles on the lot out for a test drive. We are confident that by the time you return to the dealership, you will have fallen in love with your new Hyundai. Its a quick trip over to see us, so why not come by today? We are a great Hyundai dealer near Burnsville, MN and we have great lease and financing options available. Let us show you why people trust us with their car purchasing experiences.
Here are some Hyundai's we proudly have in our inventory
Hyundai Azera
Hyundai Elantra
Hyundai Equus
Hyundai Genesis
Hyundai Santa Fe
Hyundai Sonata
Hyundai Tucson
Hyundai Veloster