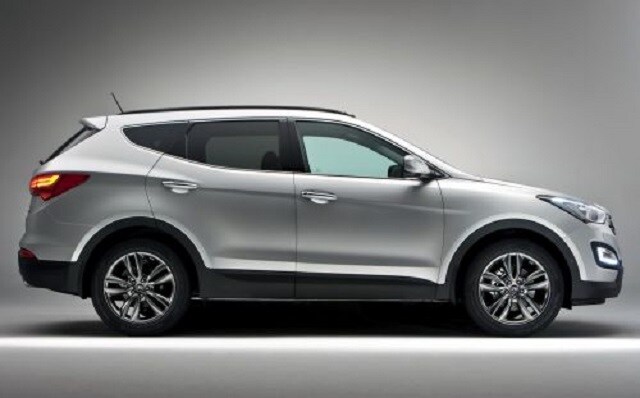 Why would you drive the 15 miles to Inver Grove Hyundai just to test drive a new car? Once you visit our dealership and discover everything we have to offer, the answer to that question will become clear. When you're on the hunt for a Hyundai dealer near Cottage Grove, MN, there's no better choice than Inver Grove Hyundai. We know Hyundais. We know what they have to offer, we know what they should be priced at, and we know how to help find the best Hyundai for you. If you're in near Cottage Grove, MN, come visit us at Inver Grove Hyundai for an incredible shopping experience.
Peruse Our Website at Your Convenience
We encourage all of our customers to start the shopping process by visiting our excellent website, where you can see actual photos of the vehicles we have on our lot. If you see something you like, or even if you can't find it, please come in to Inver Grove Hyundai where we can show you what we have or help you find it. Our customer service is top notch - we pride ourselves on that. Whether it's the latest Elantra or maybe an Accent, or how about a Santa Fe, that you are looking for, our inventory is stocked with an amazing range of the Hyundai models that you are searching for.
Awesome Inventory of Hyundais Near Cottage Grove, MN
Hyundais are incredible vehicles. They boast amazing gas mileage, power, performance, comfort and technology. It's easy to see why drivers are eager to test out a Hyundai. When you stop in to Inver Grove Hyundai, you will be treated to world-class service in your search for the best Hyundai for you. Our friendly and knowledgeable staff would be happy to let you test drive one of our Hyundais.
If you are ready to bring a new Hyundai home near Cottage Grove, MN, Inver Grove Hyundai is your dealership! Stop in today!
Here are some Hyundai's we proudly have in our inventory
Hyundai Azera
Hyundai Elantra
Hyundai Equus
Hyundai Genesis
Hyundai Santa Fe
Hyundai Sonata
Hyundai Tucson
Hyundai Veloster