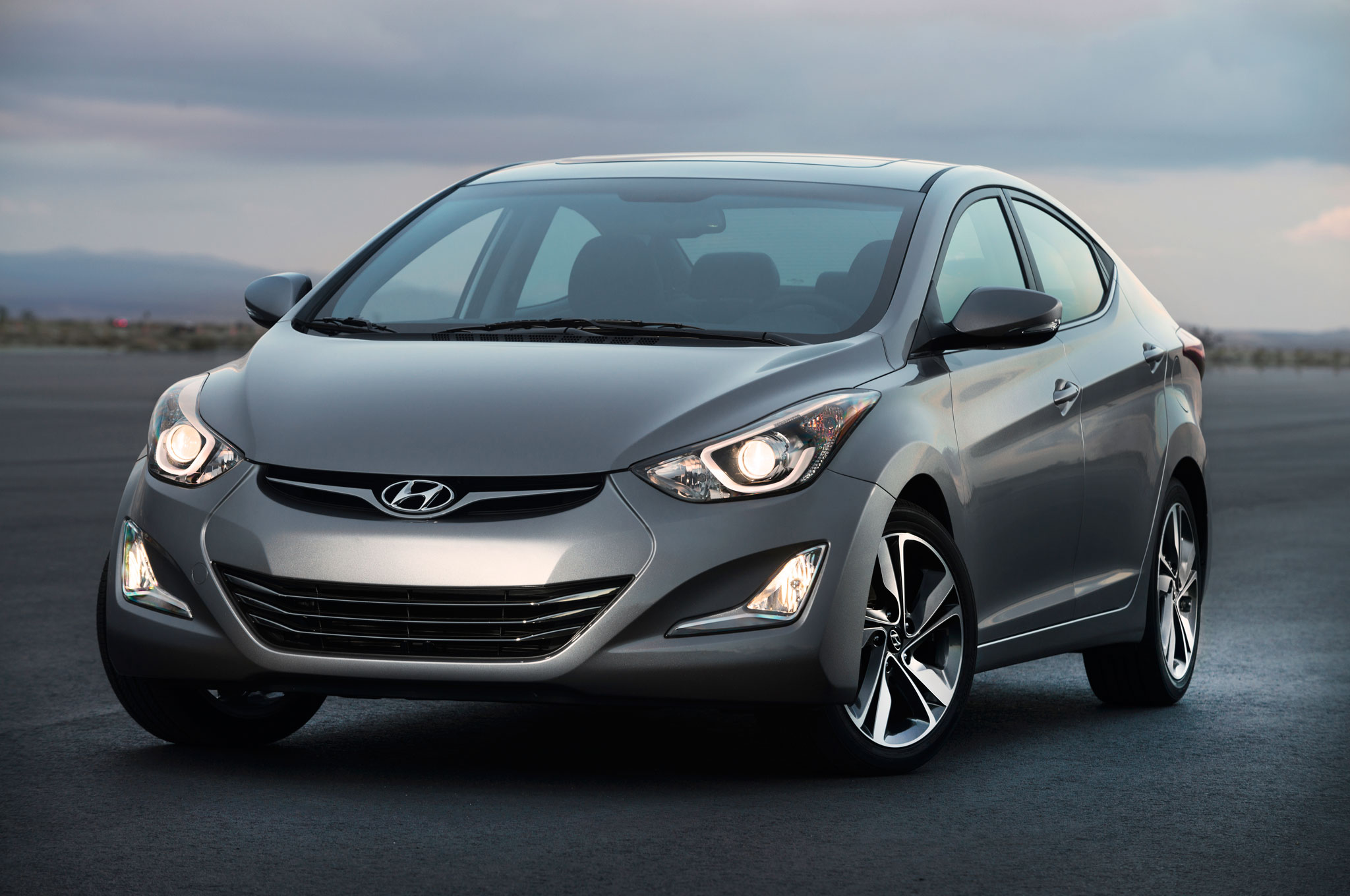 Car buying is a different experience for everyone, and the reason for needing a vehicle also varies greatly. When you have specific needs, you deserve transparency and honesty from beginning to end. At Inver Grove Hyundai, not only do we have an amazing selection of vehicles, but we have a knowledgeable sales team that will help you navigate the saturated car market. Located close to home, we are your Hyundai dealer near Deer River. Whether you want a new or used vehicle, an SUV or sedan, or you aren't sure what you need or want yet, let us help. A lot of emotion goes into car buying, so let us provide you with an excellent experience without haggling or pressure. We are here for you.
Hyundai Accent near Deer River
If you are a parent, or even if you aren't, your priority when buying a vehicle is probably safety. That is why we highly encourage parents and individuals to check out the Hyundai Accent near Deer River. This mid-size sedan provides incredible comfort and first-class safety for your most precious cargo. Whether you live in an area that gets a lot of snow, or you're concerned about the drivers around you, don't risk another journey without having the Accent as your road companion.
Hyundai Sonata near Deer River
If you want the safety and efficiency of the Accent combined with enough space for your growing family, we suggest the Hyundai Sonata near Deer River. You still get incredible safety and efficiency, but the Sonata provides more cabin space for long road trips and legroom for your tallest of passengers. Use it as the ultimate family sedan, or take it along as your work companion. With the sleek and stylish design, the Sonata gives your professional life a little something extra.
Hyundai Santa Fe near Deer River
If you need total versatility, comfort, and space all rolled into one SUV, we recommend the Hyundai Santa Fe near Deer River. The Santa Fe is not just a typical daily driver. Use it during the week to shuttle kids to school and sports practice, and on the weekends enjoy life outdoors. With enough cargo space for ski equipment or fishing gear, the Santa Fe is the ultimate recreating vehicle in all seasons. Your family will love the look and feel from the inside out, and best of all, it doesn't compromise safety or efficiency. Check it out today at Inver Grove Hyundai and explore all that it can offer your lifestyle.
Other Hyundai near Deer River
Hyundai Azera
Hyundai Elantra
Hyundai Tucson
Hyundai Veloster
Hyundai Equus
Hyundai Genesis