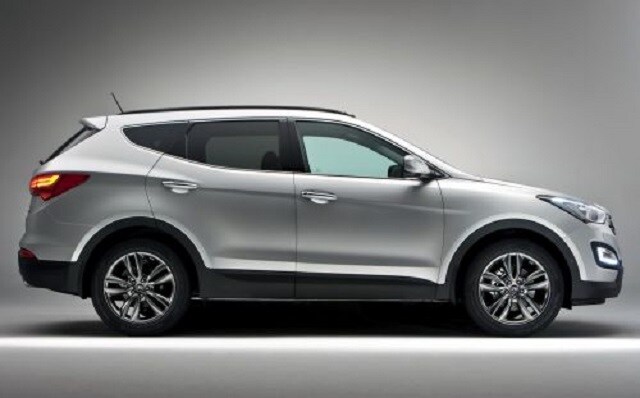 Looking for a Hyundai dealer near Maplewood, MN and aren't quite sure where to look? Well, look no further than Inver Grove Hyundai. We are here to help you with every step of your car buying experience. At Inver Grove Hyundai, we value our customers and strive to find the perfect vehicle for each and every family based upon their lifestyle. Are you ready to start your journey with a new Hyundai? Come see us.
The Best Selection and Best Prices
Whether you decide to search for your new Hyundai on our website, or on our lot, you will be wowed by the huge selection of Hyundais we have available. The all-new 2015 Hyundai models are here and ready to be test driven. Whether you want a spacious SUV, a sporty sedan, or a versatile crossover, Inver Grove Hyundai has one of the greatest selections in the area.
At Inver Grove Hyundai, we also offer great prices. We do so because we do not believe that families should have to sacrifice comfort and safety because their budget doesn't allow it. Want to see for yourself? Go to our website and look through our online inventory and check out the savings. We also offer rebates on select models which can save you even more money!
Visit Us Today
Finding a Hyundai dealer near Maplewood, MN is not difficult anymore. At Inver Grove Hyundai, we are here for you, your family, and the community. We will do our best to answer all of your questions and meet all of your car buying needs with a friendly smile. With our great Hyundai selection and gracious attitudes, we will let you leave with just one regret: that you did not stop by Inver Grove Hyundai sooner.
We also gladly serve the following areas:
Elk River
Inver Grove Heights
North Branch
St. Cloud
Stillwater
Twin Cities