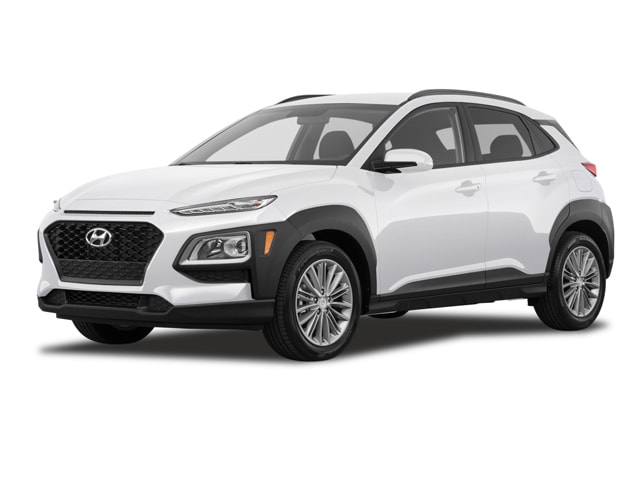 Deciding whether to purchase or lease a vehicle can be a very big decision in your life. Knowing what your needs are, what budget you have to work with, and what kind of mileage you can expect to put on your vehicle in a given year are just a few of the many factors that come into play for most people. While many people opt to purchase their vehicles, the idea of leasing a vehicle is always something that should be taken into consideration due to the many potential benefits that arise from leasing for many people. Regardless of which route you choose to take, you can trust in the fact that getting a great deal at Saxon Inver Grove Hyundai can match you with the perfect vehicle and the perfect payment to meet all of your needs.
Why Should I Lease?
For those people leaning toward the lease option, or at least considering it, there are many potential benefits that can be found through this channel that cannot be gained from purchasing a vehicle outright.
Lease Benefits
A lease allows you to upgrade to a new model year at the end of your lease term if you so choose. This means that you can stay current on the newest technology and features that come out each and every year.
A lease is oftentimes considerably more affordable per month than a loan payment and is generally for a shorter term than a loan. This gives you more financial freedom than the traditional purchase option.
You have the freedom to purchase your new vehicle, upgrade to a new model year at the end of your lease, or turn in your vehicle to pursue another option at the end of your lease, thus giving you more overall freedom.
Lease Drawbacks
In many cases, you will have to pay a certain amount of money down at the start of your lease in order to get the payments and vehicle that you are looking for.
There may be applicable fees and taxes that you may be subject to by choosing the lease option.
You are liable for damage or wear that is beyond normal wear and tear that happens to result during your lease period.
There is a financial penalty for excess mileage beyond the terms of your lease which could result in additional costs if you do not closely monitor your mileage.
Why Should I Buy
When shopping for a new vehicle, many people first think about the purchase option. While there are many benefits to going this route, it is not for everyone. Doing a thorough investigation of the benefits and drawbacks of purchasing a vehicle outright will ensure that you get the right vehicle, the right monthly payment, and are happy with the option that you choose at the end of the day.
Purchasing Benefits
You have greater flexibility to choose options and upgraded packages when choosing your new vehicle than with the lease option.
At the end of your loan, there are no additional fees or taxes that you are subject to. When you are done with your loan, you officially own your vehicle.
You have the freedom to sell your vehicle at any point during your loan and pay off the remainder of your payments through the sale of the vehicle. This goes for trade-ins for new vehicles as well.
Purchasing Drawbacks
Your vehicle is subject to a warranty that may expire prior to the lease of your vehicle resulting in substantial costs should your vehicle break down post warranty.
Your monthly payment is subject to a credit check that may result in increased cost over what your payments would be with a lease.