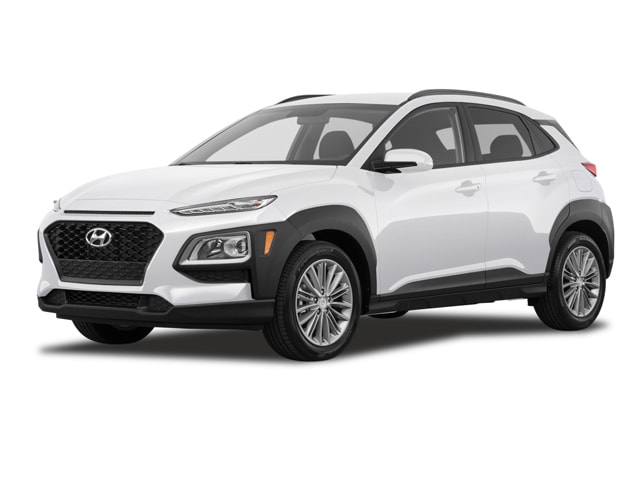 Everyone loves to save money, and this is very true when it comes to leasing a new vehicle. When you choose to lease your new vehicle, knowing what steps to take to get the most affordable lease payment can help take the stress and anxiety out of paying your monthly payment for the entire term of your lease as well as help when your lease reaches maturity and you have to decide what comes next. At Saxon Inver Grove Hyundai, we are here to help you save money with us, regardless of whether you choose to lease or purchase your next vehicle. Take a look at a few of the money-saving tips below, and get started on the path toward a more affordable lease with us.
Knowing What Kind of Incentives Are Available
When it comes time to decide whether or not a lease is the right answer for you, it is important to know what lease incentives are available to you to help reduce the overall cost of your new vehicle's lease. While incentives may vary from time to time, there are a few that are fairly consistent across the board that deserve some serious considerations.
Cash rebate: This can be in the form of money applied to the lease price of your new vehicle to help reduce the overall cost of the lease.
Low APR financing Rate: This is in the form of a low interest rate on your lease but may come with a certain credit score requirement to qualify for.
Special leases: Often times a dealer may reduce the price of a vehicle to help reduce the monthly payment of a vehicle helping to save money throughout the term of your lease.
Understanding The Terms Of Your Lease
There are a lot of things that are left unasked and go unnoticed when it comes to the term of a lease. While a diligent buyer will dig into a lease contract so that they know what to expect from start to finish on their lease, many times that is not the case. Oftentimes, there are important things to take notice of that might affect the overall cost of your lease at some point during the process.
The length of the lease period of your vehicle.
How much of a down payment is required to start your lease.
How many miles you are required to stay beneath without incurring high mileage penalties.
The costs that may be incurred due to damages beyond normal wear and tear.
The actual cost of your monthly lease payment and any applicable costs or fees that will be applied to it. Know what you will be paying before you step foot out of the door.